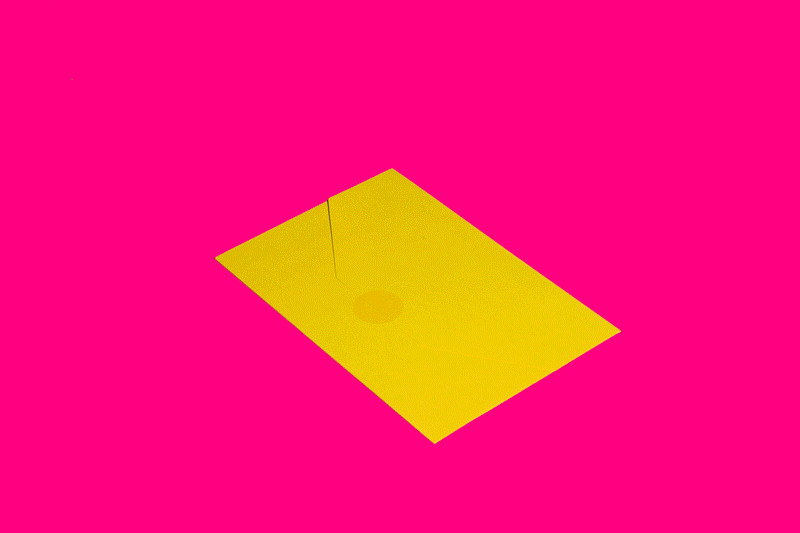 flip through issuu (pdf)︎︎︎
The Unappropriated Recipes
Book Design

Promotional Design


Client: Para Site Gallery
2017

The Unappropriated Recipes is an unorthodox cookbook, celebrating Hong Kong with 80 contributing artists, curators, and collaborators. The book is a collection of personal recipes, each specific to each contributors' experience of Hong Kong through ingredients, real or imagined. Each page was created to reflect the varying submissions, highlighting Hong Kong's diverse cuisine & culture.

Mimicking a cake box, invitations were sent to artists to participate in the project with a blank postcard that they could send back with their recipe.

The book was

Para Site's

first crowdfunded publication and edited by

Olivia Chow

.